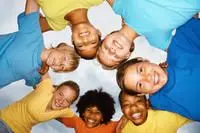 Teens and tweens (pre-teens) are in that awkward period around puberty. It can be quite challenging for teens and tweens to make this profound transition from childhood to adulthood as they figure out who they are becoming in relation to their emerging selves and the world around them.

Some of the trials teens and tweens face that I can help within therapy include:
difficult hormones and emotions emerging that can contribute to bigger concerns such as depression
pressure to fit in and conform/perform that leads to anxiety and issues of self-esteem
awkwardness and discomfort with their changing bodies
balancing their self-identity with others' perceptions of them
power struggles with parents and other authority figures as they attempt to spread their wings while others hold them to certain boundaries
finding the strength and courage to try on new things that stretch them yet doing so in as healthy of a way as possible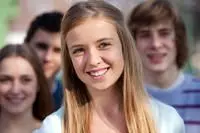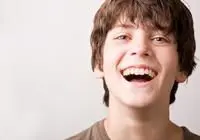 Regardless of what the issue is, if you are a tween (pre-teen) or teen (adolescent) age 10 to 19, I am passionate about supporting you in counseling to offer resources and tools to get through these turbulent years but to also help you become comfortable and empowered to create the life you desire. I know that it can be intimidating particularly for teens and tweens to come into therapy, so I insist that at least the first counseling session be done with other family members. I have been pleased to find the vast majority of teens and tweens leave the first meeting with a good impression, feeling supported to deal with the problems that have been troubling them.


"You have helped us so much. I think your understanding of boys is excellent. You gave us lots of insights into our negative dynamics and how to turn it around."