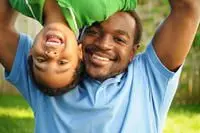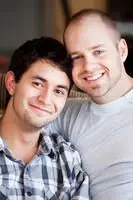 Many men are at a loss as to how to truly thrive in the world today. Role models for healthy masculinity have been lacking. The "new economy" has been particularly harsh on positions traditionally held by men. "Virtual reality" has become more captivating in the absence of a positively engaging real world. A number of challenges face men bringing them into counseling.

As a man who has struggled with a variety of issues, I bring this critical understanding of a male therapist into the counseling relationship with men's issues that a female therapist just can't provide. Whether you are: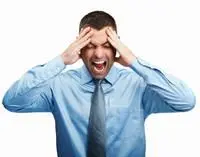 experiencing anxiety or depression
stressed and overwhelmed by all you are responsible for
trying to manage the anger that gets out of control
reeling from shame due to sex addiction or substance abuse
feeling adrift with loss of direction and motivation
struggling with a job transition
feeling inadequate and not having much to contribute
having conflict in your relationships
or some other problem that has been troubling you...
I will powerfully yet compassionately support you in finding the fulfillment you are looking for.
Further Information and Resources for Men's Issues: