Sometimes life presents challenges that are too much to handle. But you need not struggle through them alone. Get support from someone you can trust to guide you to a more fulfilling life.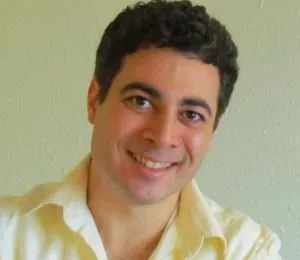 I am one of only a handful of certified Emotionally Focused Therapists in the state of Washington, having demonstrated my success with this evidence-based approach proven to be highly effective in dealing with the problems you are facing. No matter what you are going through, I will help you wherever you're at.

I know that it can be difficult taking this step, so I make it as easy as possible. I see clients in Edmonds and virtually through telehealth currently. Contact me to schedule your first session. I look forward to meeting you.
"Edan always made a safe environment for us to share. He is truly gifted in teaching people to find their way to a healthier and happier life!"